The firm was formed in Karachi in the year 2002 under the name of Shekha & Mufti, Chartered Accountants. The firm soon started becoming popular for providing one window quality and innovative professional services to a wide spectrum of clients. In the year 2007, the firm became part of Moore Stephens International Limited (MSIL) as a member firm.
Due to global changes in the network firm, MSIL is now renamed as Moore Global. Accordingly, the firm has changed its name from Shekha & Mufti to Moore Shekha Mufti (MSM), Chartered Accountants effective from September 09, 2019. This change of name reflects even more commitment of the firm to serve its clients applying global quality and research standard. The leadership of the firm continues to be committed to serve is clients with utmost professional care.
The firm is primarily based in Karachi, located at one of the main business districts of the city and has branch offices in Lahore and Islamabad.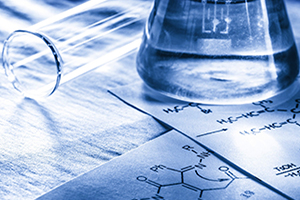 Chemical & Pharmaceuticals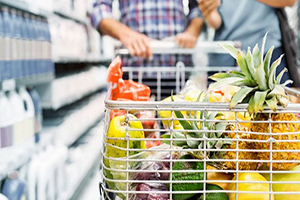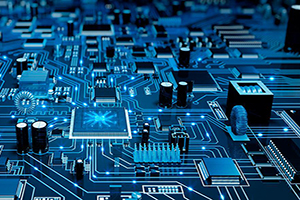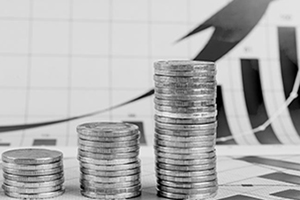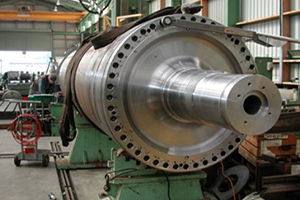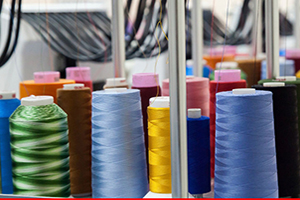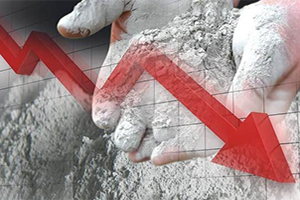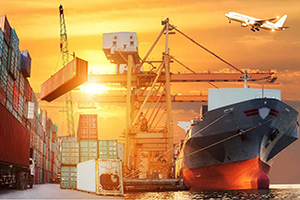 Courier, Freight Forwarders & Shipping